Restoration and Historic Preservation
Christy/Cobb provides services in the condition assessment, design of repairs and renovations of structures for their preservation and historic value.
Gorgas House Renovation
Tuscaloosa, Alabama
Christy/Cobb performed a condition assessment of the structure and cost analysis of repairs for the first phase of the project. The structural information was incorporated in an overall report outlining proposed improvements and repairs for this historic house museum. The next phase included the implementation of the repairs and renovation recommendations for the single family residence which is the oldest building on the University of Alabama campus.
All Saints Stained Glass Restoration
Atlanta, Georgia
Christy/Cobb provided the structural design, detailing and construction observation services associated with the restoration of a large stained glass window.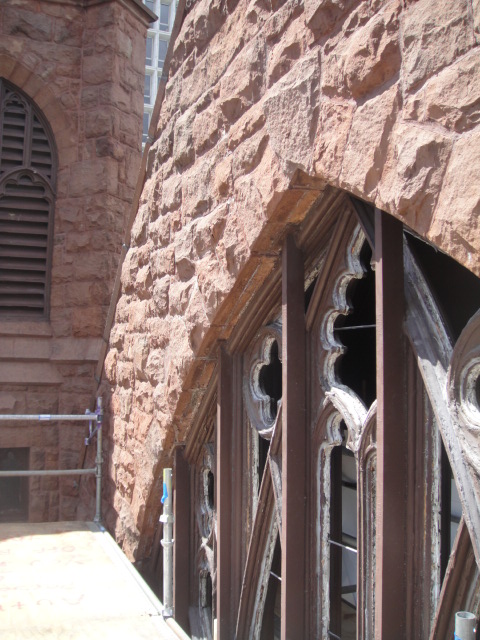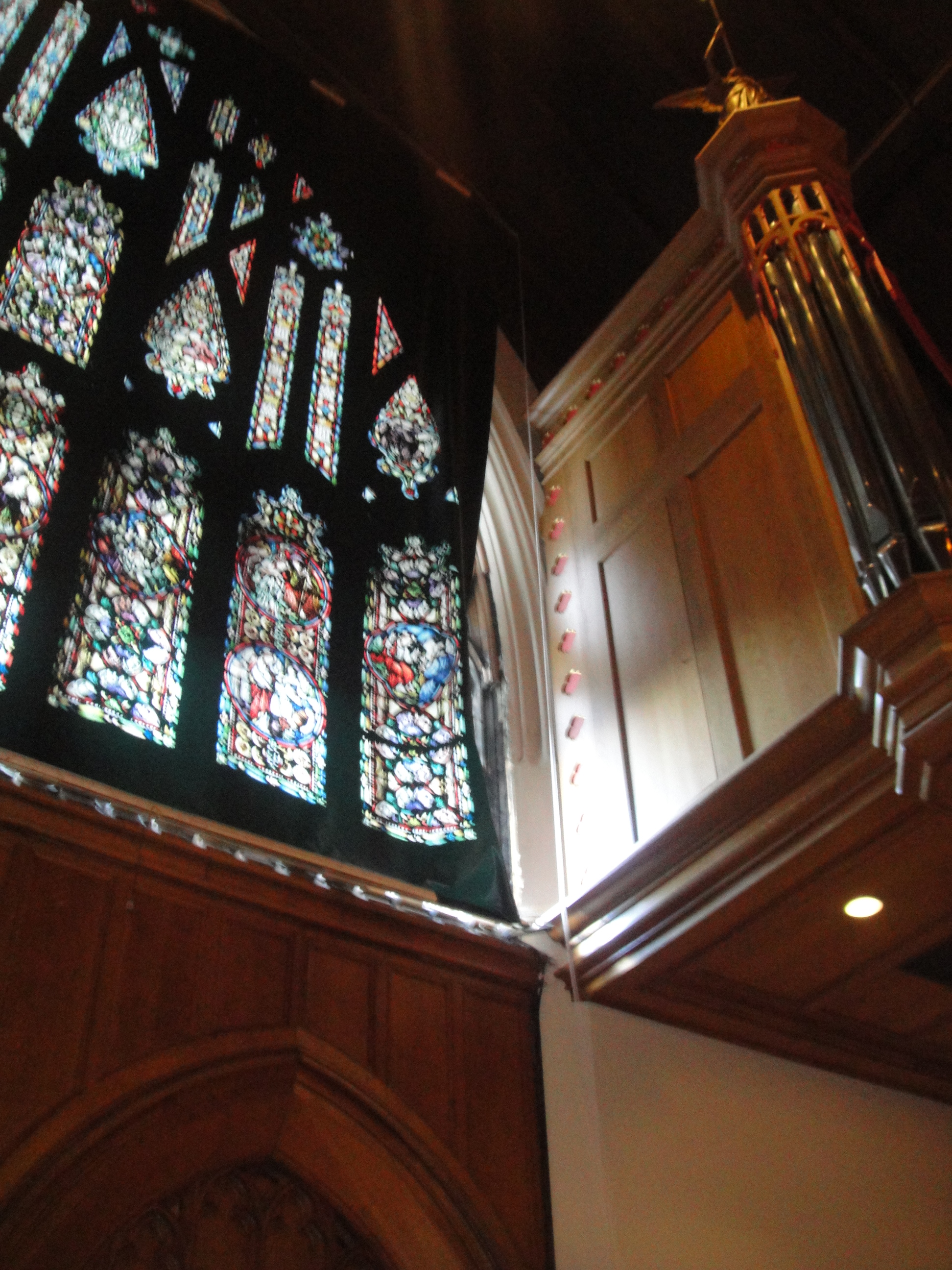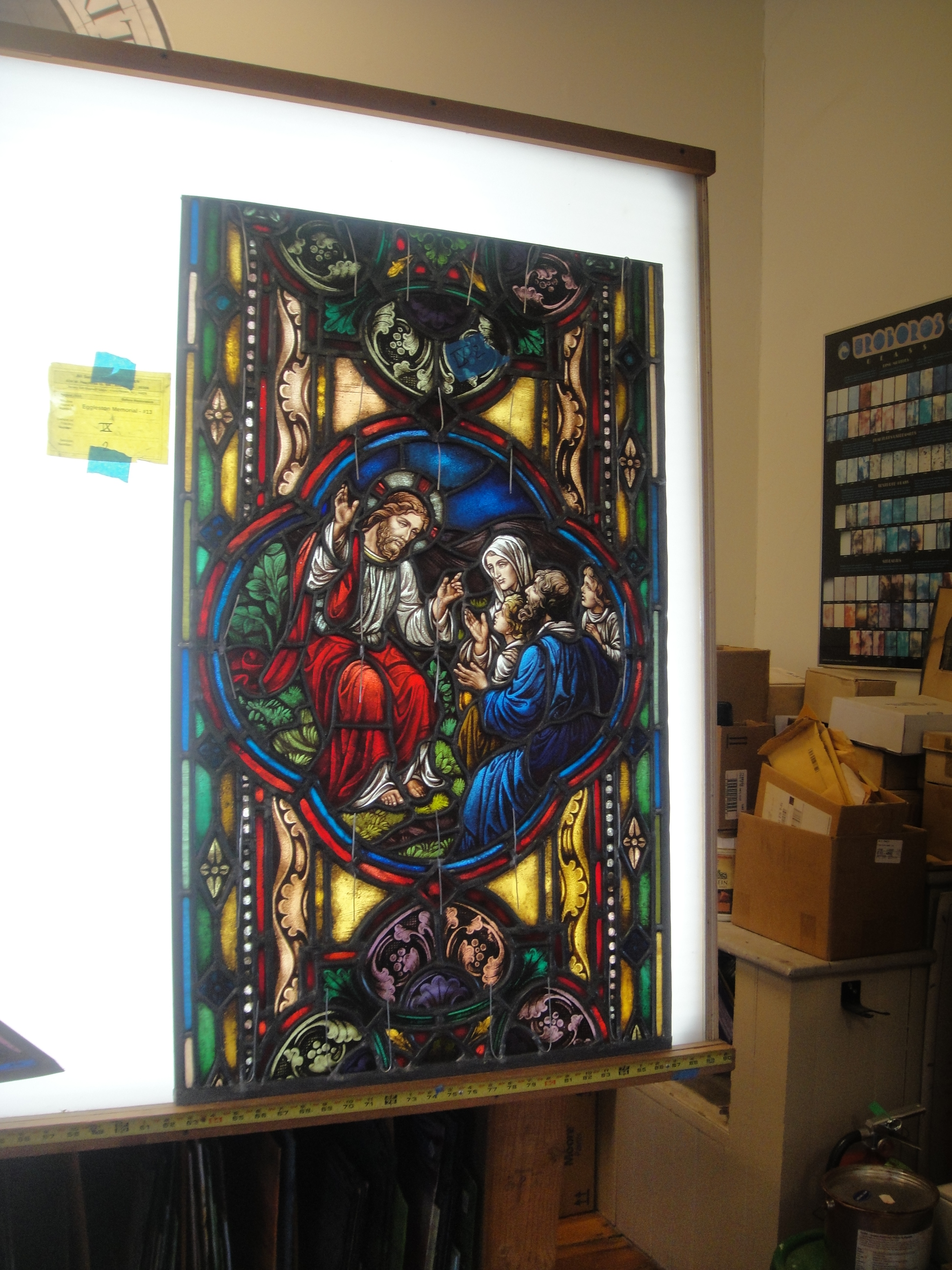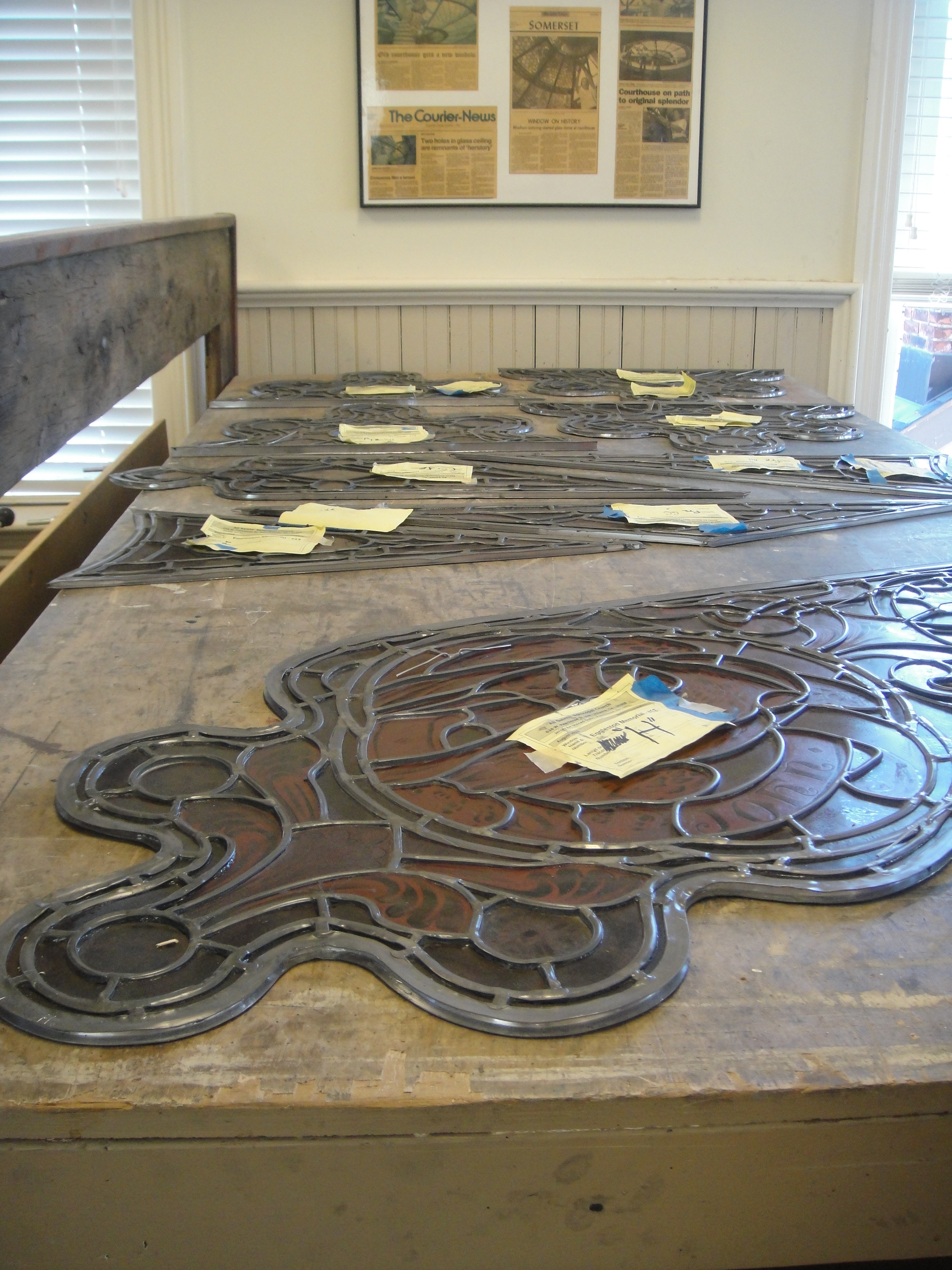 Fort Morgan Historic Site
Gulf Shores, Alabama
Christy/Cobb performed the structural portion of the Phase I Site Assessment and Master Plan. Work on the documentation and protection of the Mobile Point Light was also part of the scope followed up with Phase II of the Master Planning process.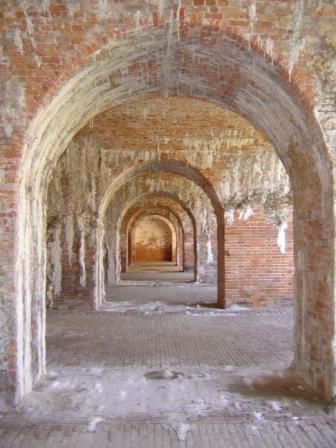 Joe Wheeler Plantation
Wheeler, Alabama
Christy/Cobb was called upon to serve as a structural consultant to the Alabama Historical Commission on crawl space repairs for the 1883-1884 Wheeler House. The firm developed and emergency shoring plan for the balcony of the Sherrod House and consulted on repairs to the Log Barn, Dogtrot Cabin and Ice House. Christy/Cobb also served as a member of the Site Assessment and Master Planning team.